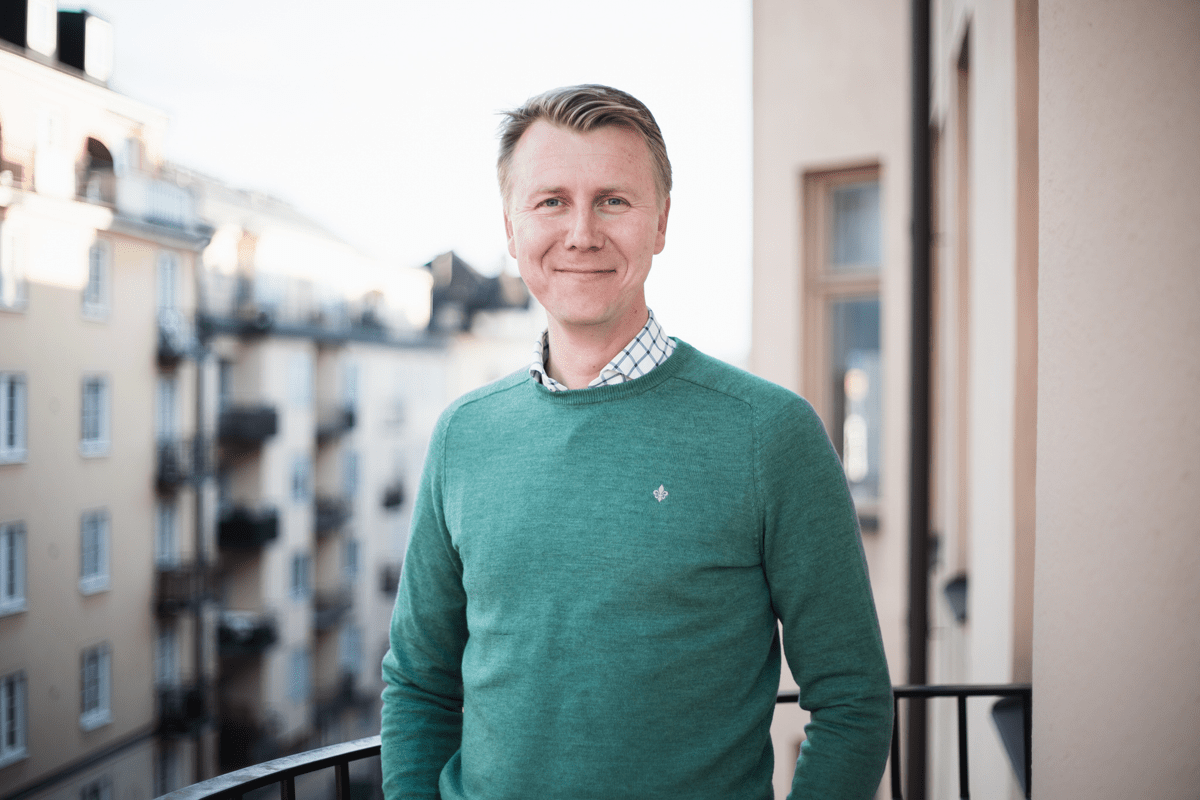 Erik Bernsten, Chief Global Strategist
In what way has your work life become richer since starting at Nextory?

Being a modern company, I get all the tools needed to make work as smooth as possible in order to juggle everyday life. Flexibility at work, laptop, mobile phone and obviously the listening to audiobooks in the daily commute.
Tell us about a book that has moved you to the core?
"Shantaram" by Gregory David Roberts. A fascinating story in the all so colorful country of India. A description of the tough world one can end up in and the beauties of life!
Describe Nextory in three words?
Fun, expanding and humble.
Our vision
Why?

We want to increase reading. Our belief is that individuals and societies would feel much better if people read more.

How?

This is only possible to accomplish if the availability of books increases.

What

So, with the help of digital technology we have created an app that makes books truly accessible - whenever, wherever.