Vi vet det. Du vet det. De flesta företag snackar om att göra världen till en bättre plats. Och ibland känns det ganska... tja, forcerat. Men vi vill tro att vi förändrar världen på riktigt. Låt oss berätta. Nextorys story började i Syrien, där våra grundare växte upp. När de var barn fick de se hur diktaturen stramade åt tillgången på böcker och vilka konsekvenser det hade för deras land. Så när Shadi och Ninos flyttade till Sverige bestämde de sig för att göra böcker tillgängliga för alla. För ju fler som läser, desto starkare blir en demokrati. Spola fram några år och Nextory var fött. Idag erbjuder vi månadsabonnemang som låter våra kunder läsa så många böcker de vill. Visst låter det som en rätt schysst tjänst att jobba med? Det tycker vi också.
Vi söker nu en Ekonomiassistent till vårt Finance team som vill vara med på resan att att göra världen till en rolig och mer demokratisk plats!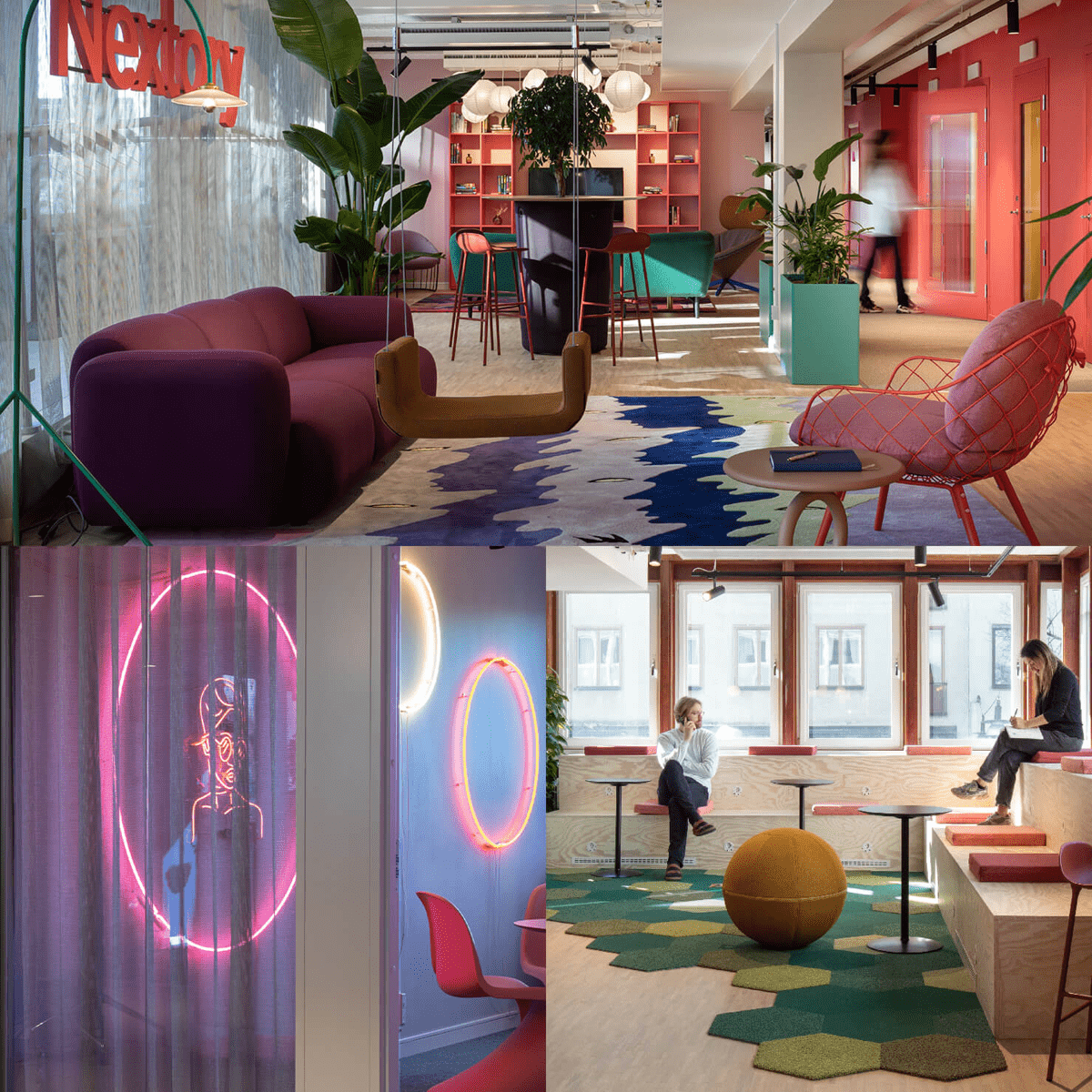 Ett urval av dina kommande arbetsuppgifter…
Som ekonomiassistent på Nextory kommer du att arbeta i en bred roll med fokus på leverantörsreskontra samt löpande bokföring och kontering, attestuppföljning och sköta kontakten med leverantörer gällande fakturor och betalningar. Utöver detta kommer du även vara delaktig i bokslutsarbete.
Vi är ett litet sammansvetsat team vilket innebär att du kommer få ta mycket ansvar, driva olika projekt och vara behjälplig i att stötta i diverse ekonomirelaterade frågor. Du ingår i Finance och rapporterar till CFO.

Vem du är...
I dag tror vi att du jobbar i annan snabbrörlig miljö, men att du nu är sugen på att ta nästa steg och arbeta mer långsiktigt i en entreprenörsdriven verksamhet. Du har ett stort intresse för brett ekonomiarbete och du är en hejare på struktur och att få saker att hända. Vidare tror vi att du är en person som gillar högt tempo och att du är bekväm i att verka i en internationell miljö med många olika kontaktytor.
Vi vill att du har/är:
- Högre utbildning inom ekonomi
- Minst 1 års arbetslivserfarenhet inom löpande redovisning
- Intresserad och kunnig i system och excel
- Driven, noggrann, strukturerad och trivs i en snabbrörlig miljö
- Talar och skriver obehindrat på svenska och engelska
Vi blir extra nyfikna om du även har…
- Erfarenhet från att ha arbetat i ett tillväxtbolag / startup
- Arbetat i en internationell koncern
- Erfarenhet av Netsuite
Vi går igenom ansökningarna löpande och kommer att tillsätta tjänsten efter överenskommelse med rätt kandidat.  
About Nextory
Nextory is one of Europe's largest streaming services for audiobooks and e-books. The app was founded in 2015 by the serial entrepreneurs Shadi Bitar and Ninos Malki. Since then, the company has developed into a fast-growing platform that enables the unlimited distribution of stories and knowledge in various digital formats.
Together with its subscribers, Nextory shares a great passion for literature of all kinds and strives to be an independent and natural place where everyone can easily find their next story. This goes hand-in-hand with the vision to increase reading around the world to enrich people's lives and thereby contribute to increased well-being, personal development, and a strengthened democracy. Today, Nextory's catalogue contains over 900 000 titles, and the app is available in ten markets around Europe with headquarters in Stockholm.
Already working at Nextory?
Let's recruit together and find your next colleague.