Senior / TechLead Fullstack Developer
We know it, you know it. Most companies ramble on about purpose and making the world a better place. And pretty often it feels a bit… well, forced. But we'd like to think that our story is special for real. Hear us out. The story of Nextory began in Syria, where our founders grew up. When they were children, they witnessed how the dictatorship limited the access to books, and saw what it did to their country. So when Shadi and Ninos came to Sweden, they made it their mission to make books available to everyone. Fast forward a few years, and Nextory was born. We offer a monthly subscription where our users can read and listen to as many books as they like. Sounds like a pretty cool product to work with, right? We think so too.
We're on the hunt for a Senior / TechLead Fullstack Developer to join our amazing team on the quest of making the world a happier and more democratic place.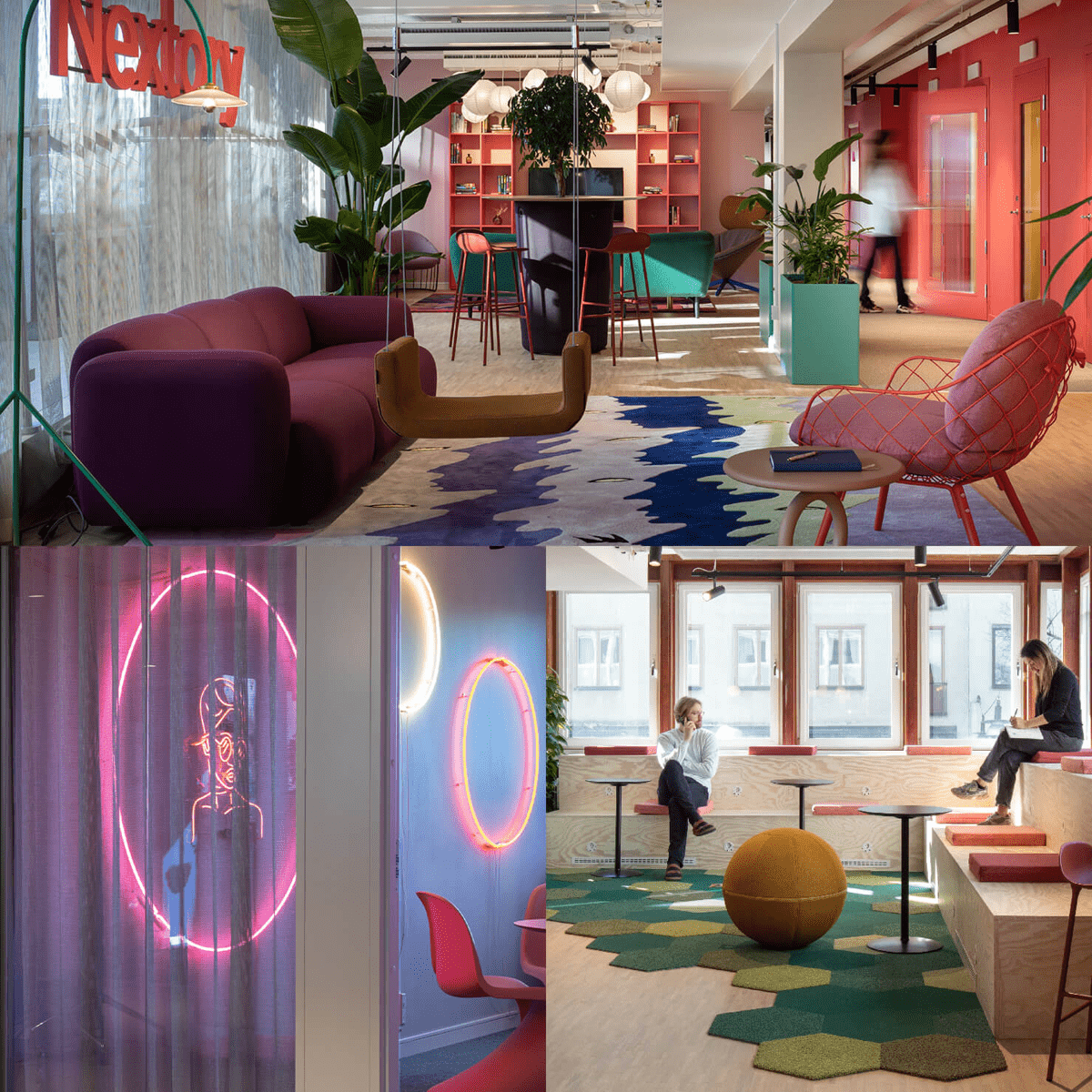 Our Technical Environment
You will work in a microservice architecture with event-based communication. Your focus will be to set up the technical environment for projects together with the Head of Engineering.
For external communication you are expected to use VueJS. For internal communication it can be either NodeJS (NextJS or other), Python (Django), Ruby (Rails) or Java (Spring). You're expected to know Java, to understand the current code base and be able to maintain it, but if you prefer any language/framework above we would like to meet your needs and we are open to change!
What You Will Be Doing
As Senior / TechLead Fullstack Developer at Nextory your focus will be to maintain, develop and define the architecture for our internal tools used by the marketing team. Your responsibility is to drive decisions of technical choices as well as implementation together with a team of skilled marketers and developers. You will create these magical things in close collaboration with our Head of Performance Marketing whom you will exchange ideas and feedback with on a daily basis. We would love for you to come join us at our HQ in the heart of Stockholm, at Odenplan!
We Believe That You…
• have a university degree in computer science, or other relevant field (e.g within marketing!)
• have five years of experience with either fullstack development or any frontend/backend technology that we are open to use in our technical environment
• appreciate well-written and documented code and you take pride in writing tests for your code including edge case
• want to be at the solid foundation creations that are built for years to come as well as taking pride in controlling technical debt
• have a growth hacker spirit!
• have great communication skills in English which is required in the daily work
We are looking forward to your application which should include a CV or LinkedIn profile and we would love a link to your portfolio (Github or other)! We believe that diversity leads to success so please come join Nextory, whoever you are!
About Nextory
Nextory is one of Europe's largest streaming services for audiobooks and e-books. The app was founded in 2015 by the serial entrepreneurs Shadi Bitar and Ninos Malki. Since then, the company has developed into a fast-growing platform that enables the unlimited distribution of stories and knowledge in various digital formats.
Together with its subscribers, Nextory shares a great passion for literature of all kinds and strives to be an independent and natural place where everyone can easily find their next story. This goes hand-in-hand with the vision to increase reading around the world to enrich people's lives and thereby contribute to increased well-being, personal development, and a strengthened democracy. Today, Nextory's catalogue contains over 900 000 titles, and the app is available in ten markets around Europe with headquarters in Stockholm.
Senior / TechLead Fullstack Developer
Loading application form
Already working at Nextory?
Let's recruit together and find your next colleague.