Content
·
Denmark, Sweden
Content Manager Denmark (interim)
We know it, you know it. Most companies ramble on about purpose and making the world a better place. And pretty often it feels a bit… well, forced. But we'd like to think that our story is special for real. Hear us out. The story of Nextory began in Syria, where our founders grew up. When they were children, they witnessed how the dictatorship limited the access to books, and saw what it did to their country. So when Shadi and Ninos came to Sweden, they made it their mission to make books available to everyone.
Fast forward a few years, and Nextory was born. We offer a monthly subscription where our users can read and listen to as many books as they like. Sounds like a pretty cool product to work with, right? We think so too!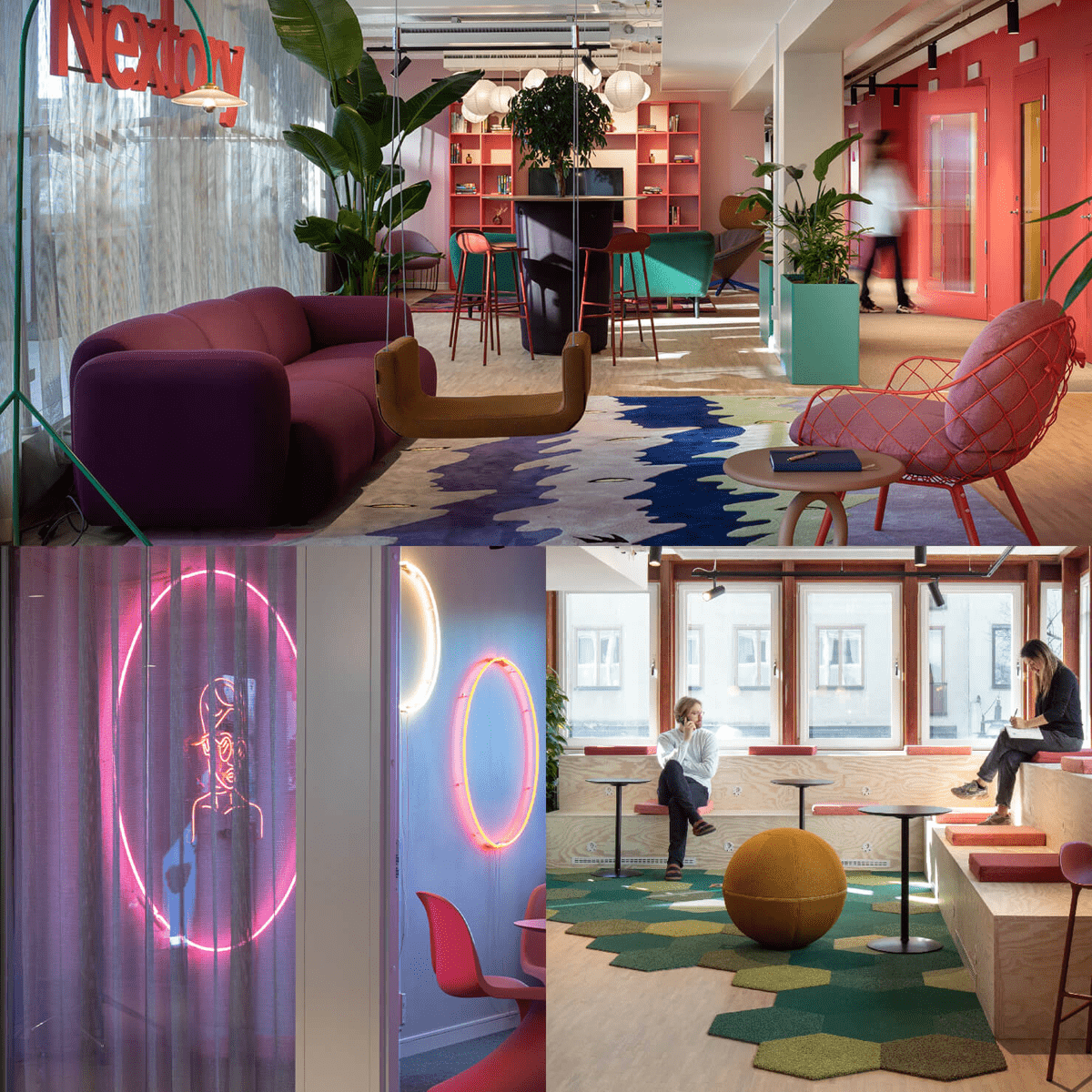 So who are we looking for?
Our wonderful Content Manager will be leaving for maternity leave in December and therefore we are on the hunt for someone who will cover this position for approximately 1 year. As Content Manager DK you will be responsible for onboarding new publishers, and to develop and maintain good relationships with our current publishers in Denmark. You will daily onboard eBooks and Audiobooks to the Nextory service. With a creative mindset, you will make sure that our content and editorial lists are always relevant and interesting. For this you will have to be the voice and ear to the local publishers and market every day and frequently update the team and management on market specific news, events and competitors. The role involves many contact areas both internally and externally and you will report to the Global Head of Content Acquisition.
The position is based in either Denmark or Sweden and is perfect for someone who likes to work in a fast-moving and entrepreneurial tech company, who has a results focused mind and who has a genuine passion for books. You will learn from dedicated colleagues who are passionate about the products and entrepreneurship!

WHO YOU ARE
We could be going on about how many years of experience you should have, but it's more important to us that you're good at what you do, and that you're a good fit in our team. So here's pretty much what we're looking for:
• We believe you have a relevant education in, for example literature, business or marketing.
• We believe you have a couple of years experience in the publishing business, or perhaps another streaming service.
• We believe you have great communication skills in Danish and English as both languages are required in the daily work. Swedish is a bonus!
As a person, you are structured and you find it easy to get an overview of several parts of the work process. Self-employed work is something you enjoy as you have the ability to start as well as drive activities on your own and make decisions that create workflow. Furthermore, you are a relationship-builder who sees how your long-term partnerships are linked to the company's brand.
Think we're a match? Then we can't wait to hear from you!
We review the applications on an ongoing basis and will fill the position by agreement with the right candidate.

About Nextory
Nextory is one of Europe's largest streaming services for audiobooks and e-books. The app was founded in 2015 by the serial entrepreneurs Shadi Bitar and Ninos Malki. Since then, the company has developed into a fast-growing platform that enables the unlimited distribution of stories and knowledge in various digital formats.
Together with its subscribers, Nextory shares a great passion for literature of all kinds and strives to be an independent and natural place where everyone can easily find their next story. This goes hand-in-hand with the vision to increase reading around the world to enrich people's lives and thereby contribute to increased well-being, personal development, and a strengthened democracy. Today, Nextory's catalogue contains over 1 000 000 titles, and the app is available in ten markets around Europe with headquarters in Stockholm.
Content
·
Denmark, Sweden
Content Manager Denmark (interim)
Loading application form
Already working at Nextory?
Let's recruit together and find your next colleague.