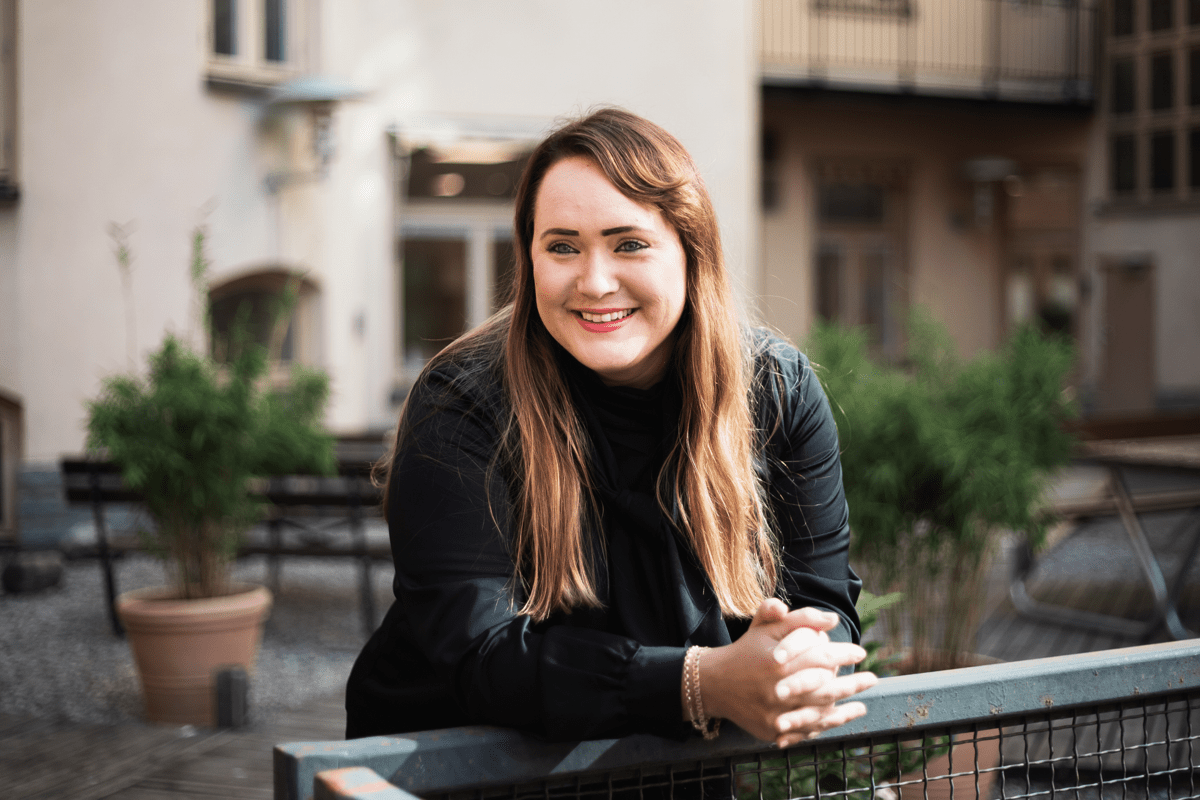 Carolina Laurén, PR & Brand Manager
In what way has your work life become richer since starting at Nextory?Working at Nextory is being part of something bigger. A journey towards enriching the world, one great story at a time. It's really inspiring and lots of fun.
Tell us about a book that has moved you to the core?
I know it's probably one of the most recommended books this side of the millennium, but I have to say that Hanya Yanagihara's "A little life" has moved me the most. I cried rivers.
Describe Nextory in three words?
Brave, since we dare to go our own way. Intelligent, because we always do smart and well-throughout things. And kind. All people working at Nextory are warm, including and very inspiring people.
Our vision
Why?

We want to increase reading. Our belief is that individuals and societies would feel much better if people read more.

How?

This is only possible to accomplish if the availability of books increases.

What

So, with the help of digital technology we have created an app that makes books truly accessible - whenever, wherever.