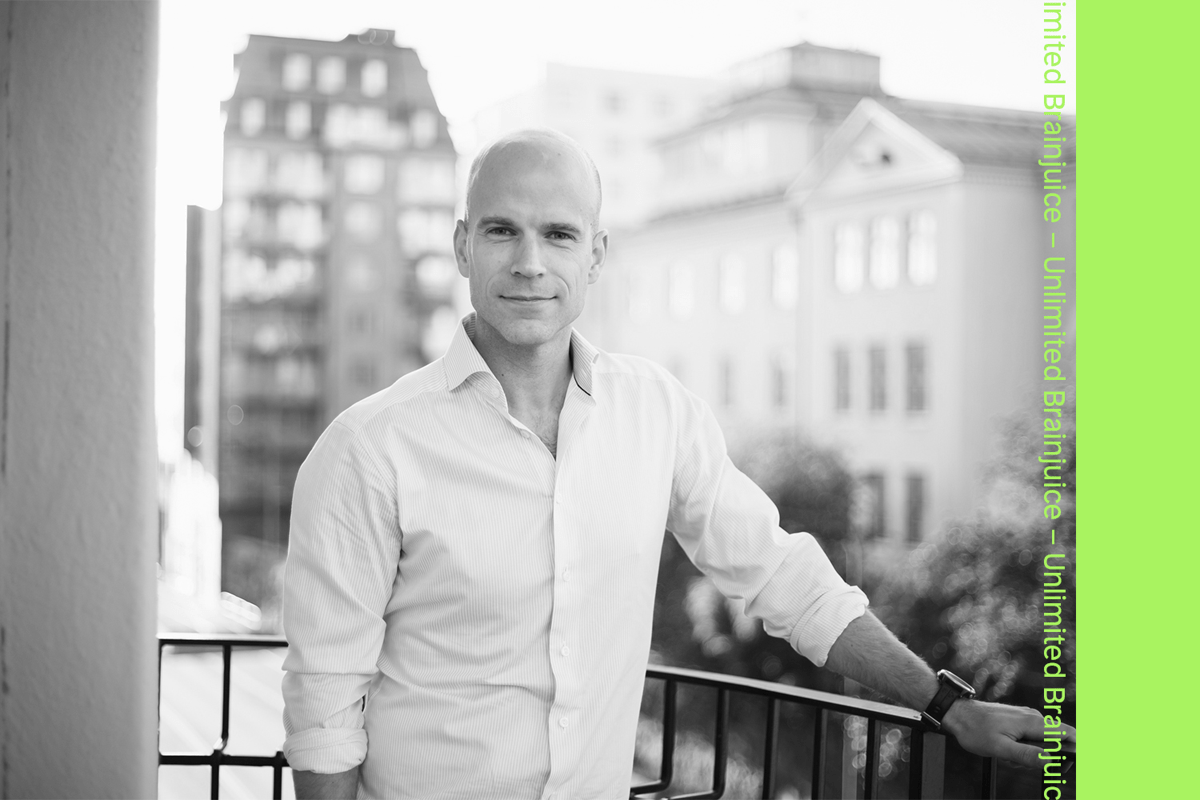 Johan Simberg, CFO
In what way has your work life become richer since starting at Nextory?
In a great organization like Nextory everyone has the possibility to grow, show what you are capable of and everyone gets the chance to take responsibility of your own area. This has made my work life richer.
Tell us about a book that has moved you or perhaps changed your life in some way?
"The Tattooist of Auschwitz" moved me and is a really beautiful story.
Describe Nextory in three words?
Passion, speed and talent.
Our vision
Why?

We want to increase reading. Our belief is that individuals and societies would feel much better if people read more.

How?

This is only possible to accomplish if the availability of books increases.

What

So, with the help of digital technology we have created an app that makes books truly accessible - whenever, wherever.