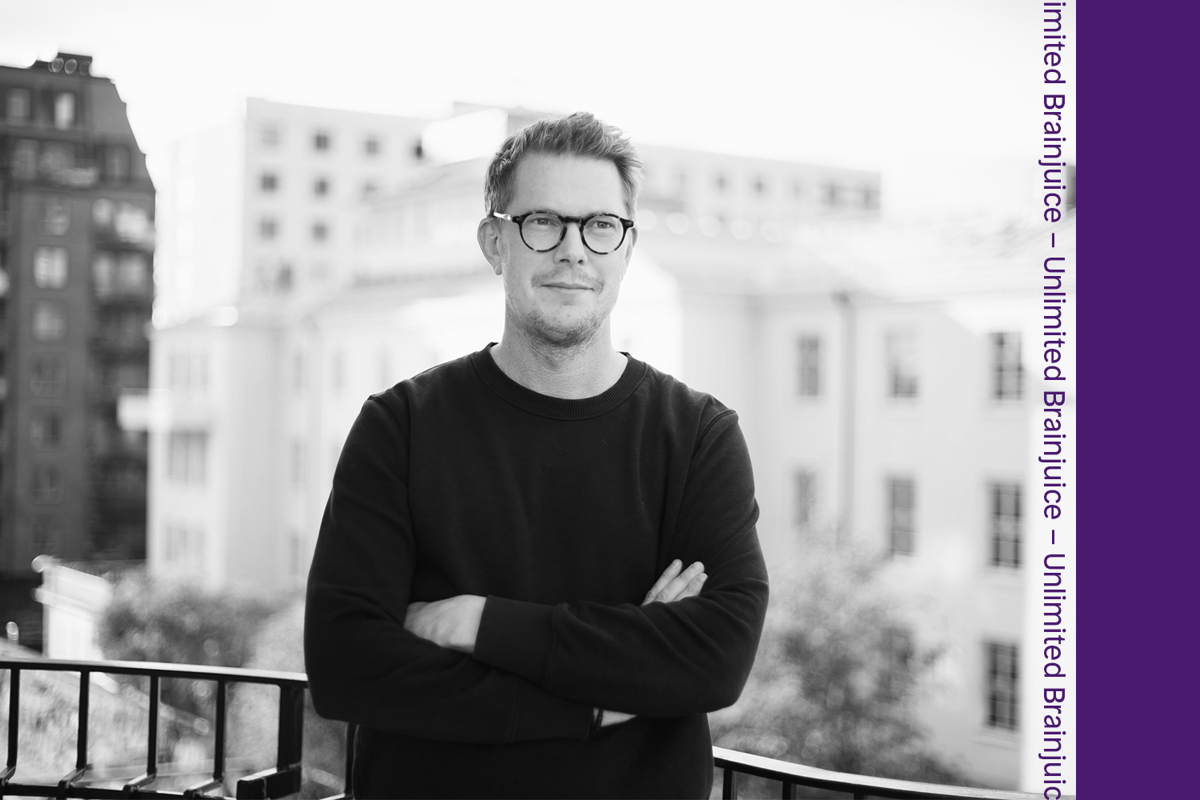 Daniel Flodman, Head of Design
In what way has your work life become richer since starting at Nextory?
It's very inspiring to be part of the journey from a small start-up to a global brand. I've always put a lot of heart into my work and now that comes more natural than ever.
Tell us about a book that has moved you or perhaps changed your life in some way?
Back in 1992 I got my first Photoshop Bible, this was in the early internet days when HTML saw the light of day. That book kind of directed my whole life as it led me to the career I dreamed of as a teenager.
Describe Nextory in three words.
Motivating. Progressive. Rewarding.
Our vision
Why?

We want to increase reading. Our belief is that individuals and societies would feel much better if people read more.

How?

This is only possible to accomplish if the availability of books increases.

What

So, with the help of digital technology we have created an app that makes books truly accessible - whenever, wherever.